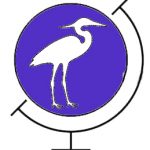 Every day there are new students from around the world hoping to study abroad. Welcome them into your home and at NPA. For the latest student list, please see the contact person below for each organization.
---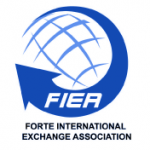 From Forte International. Email Celeste.
---

Nattinee from Thailand. Female. An accomplished pianist, Nattinee loves camping, basketball and singing. She's looking forward to sharing her Thai culture with Americans.
---

 Gergo from Hungary. Male. This 16-year old likes films, karate and surfing. He hopes to become a movie director or screen writer.
---

Irene from Spain. Female. A friendly 15-year old, Irene is active in sports and plays the cello. She hopes to make good friends during her exchange program.
---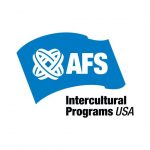 From AFS-USA. Email Abby
---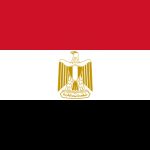 Mahmoud from Egypt. Male. Catch Mahmoud if you can! An avid cyclist, 16-year old Mahmoud is curious, studious, and an passionate book worm (he's just gotten into Dostoevsky).
---

Senah from Kenya. Female. A creative 15-year, Senah is a natural leader who has acted as counselor and is eager to broaden her horizons!
---

Jordan from the Philippines. Male. A cheerful 17-year old, Jordan loves to make his family laugh. Involved in journalism and taekwondo, Jordan wants to make the world a peaceful place.
---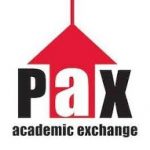 From PAX. Email Celeste.
---

Giselle from Belgium.  Female. A sociable 18-year, Giselle dreams of studying in the U.S. and making new connections.
---

Ferial from Tunisia. Female. A pianist, 17-year old, Ferial believes in volunteering and being responsible for herself. She'd love to study abroad.
---

Nattabaj from Thailand. Female. Interested in psychology and French, Nattabaj dreams of becoming a pilot.
---
---
NPA is a proud participating school in the following student exchange organizations:
---
Do you want to open your home to a Foreign Exchange Student?  Our Foreign Exchange Coordinator will guide you through the easy process. Email 
admin@northcoastprep.org