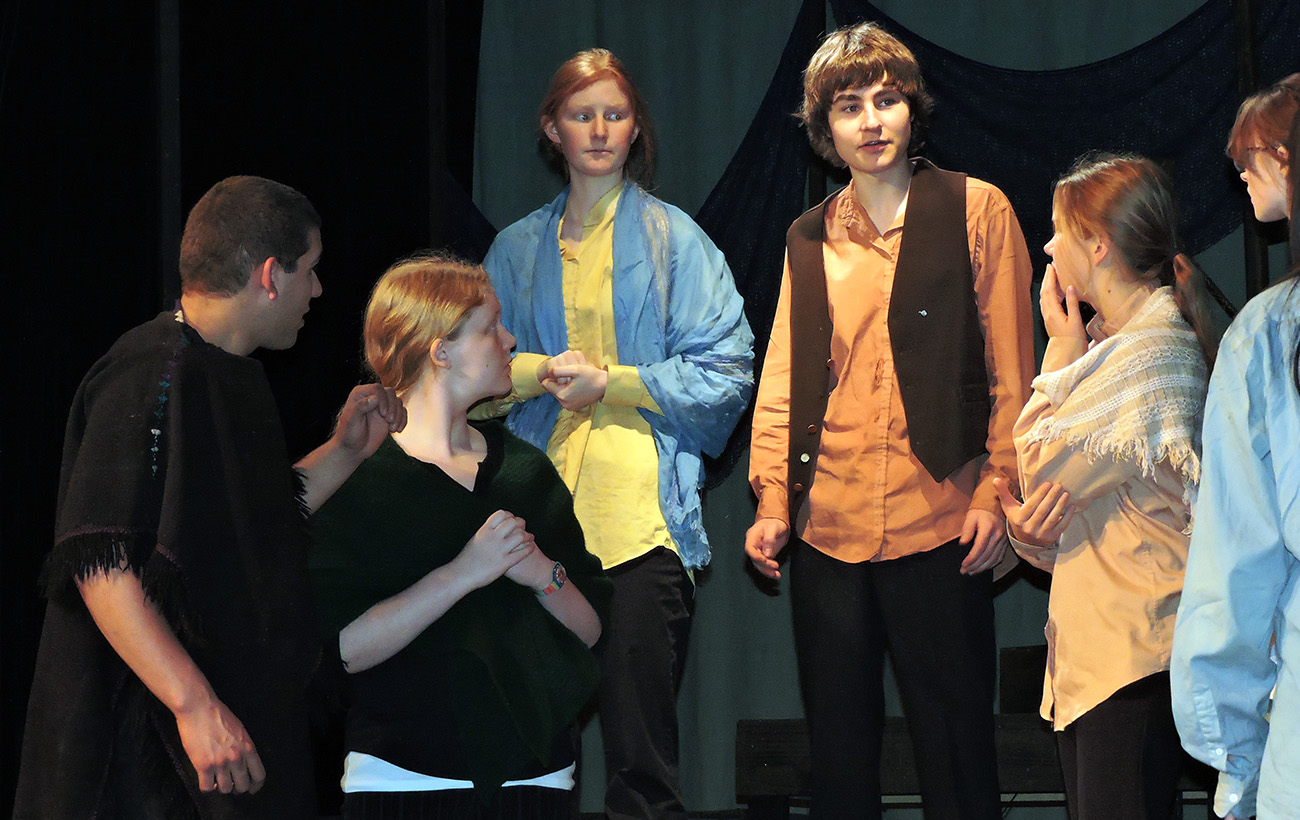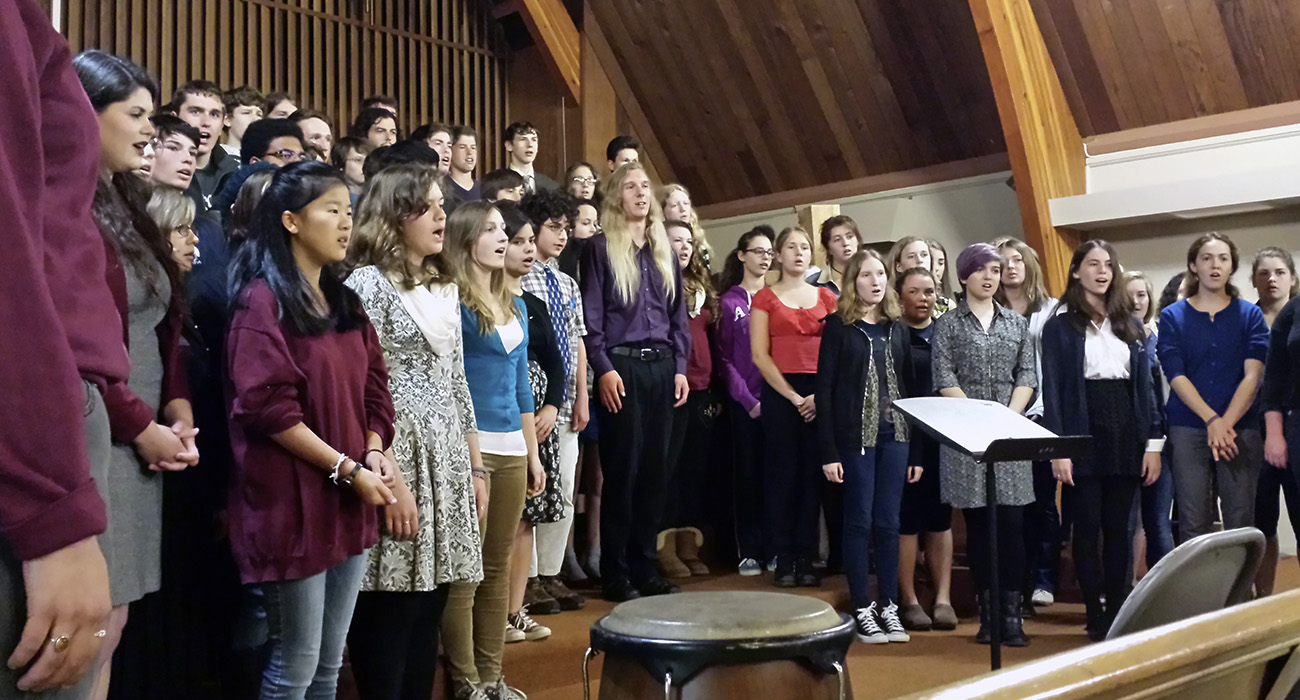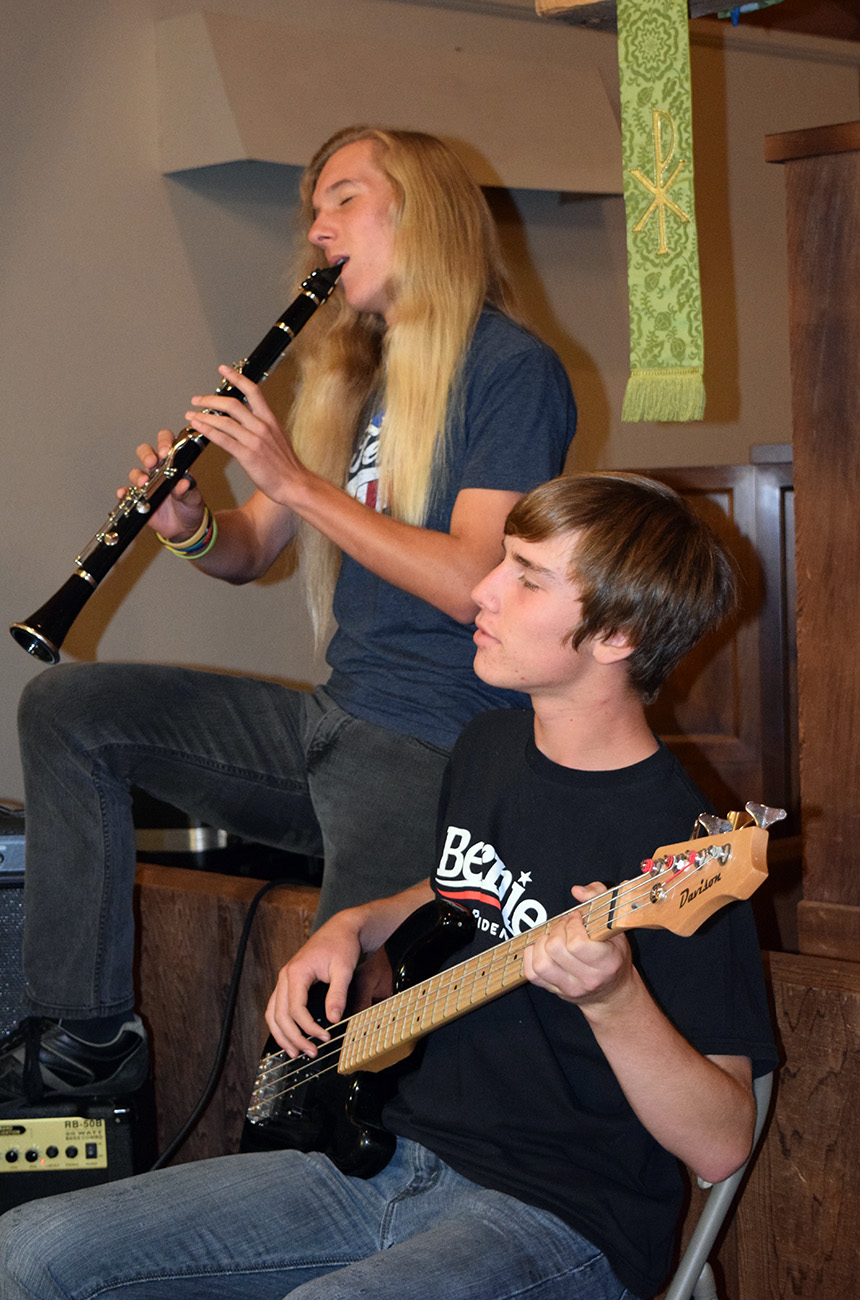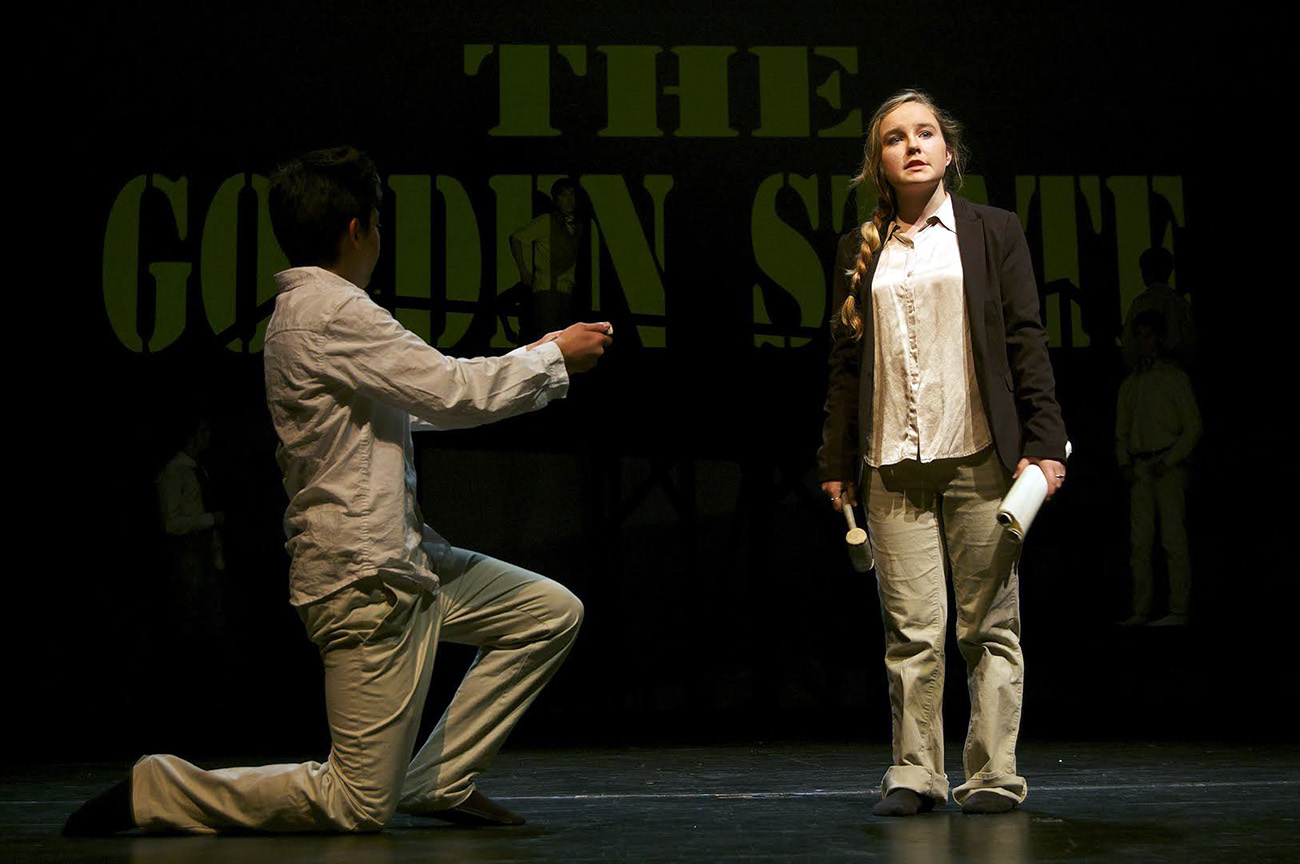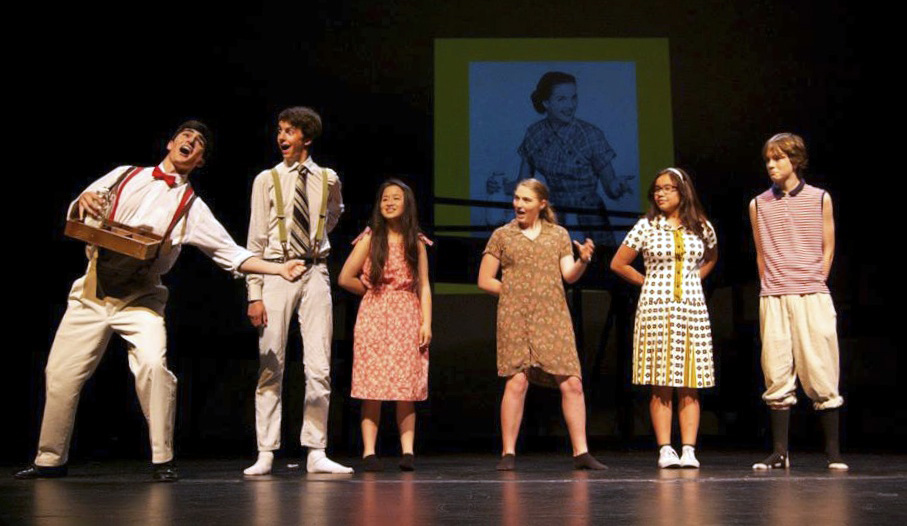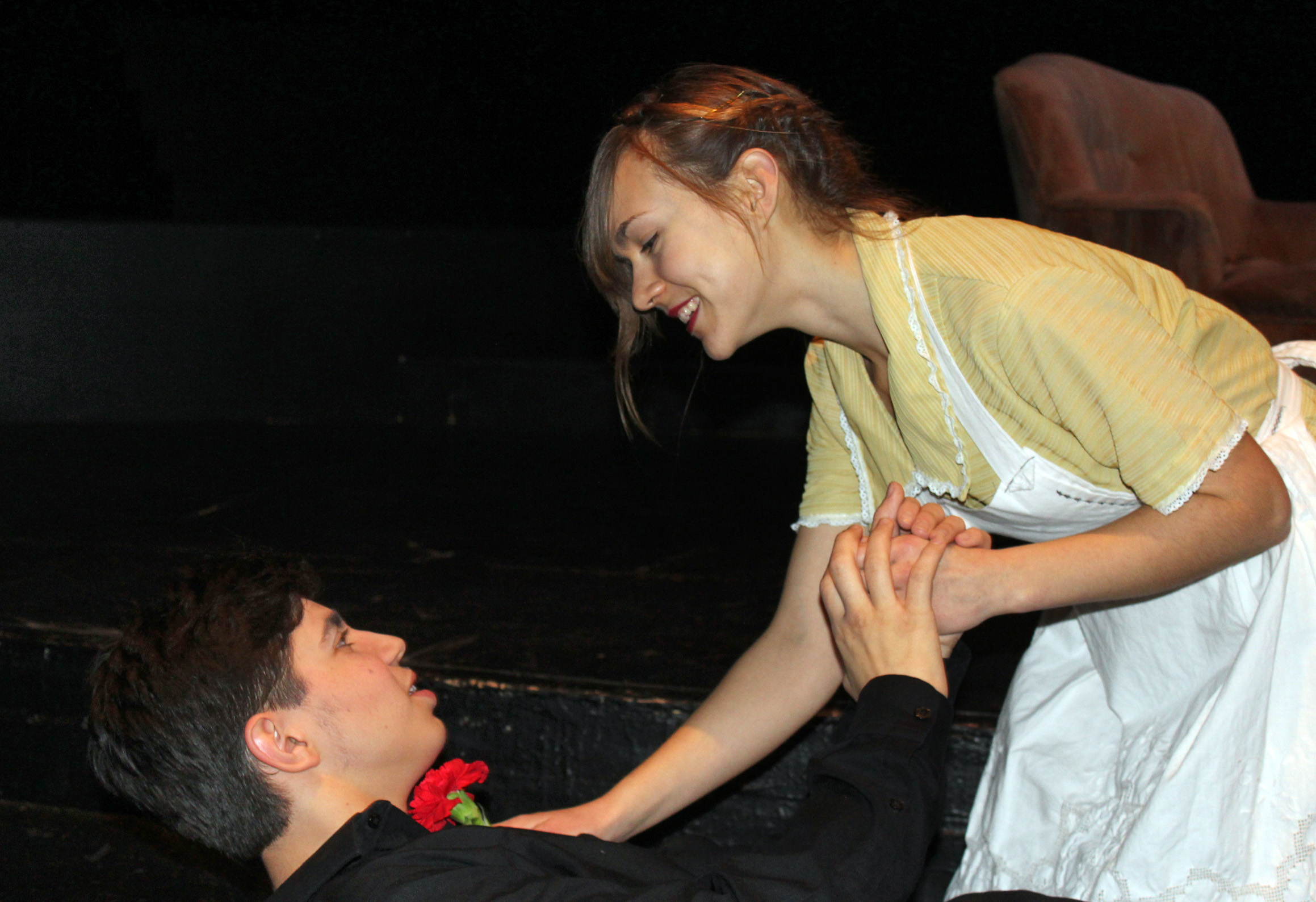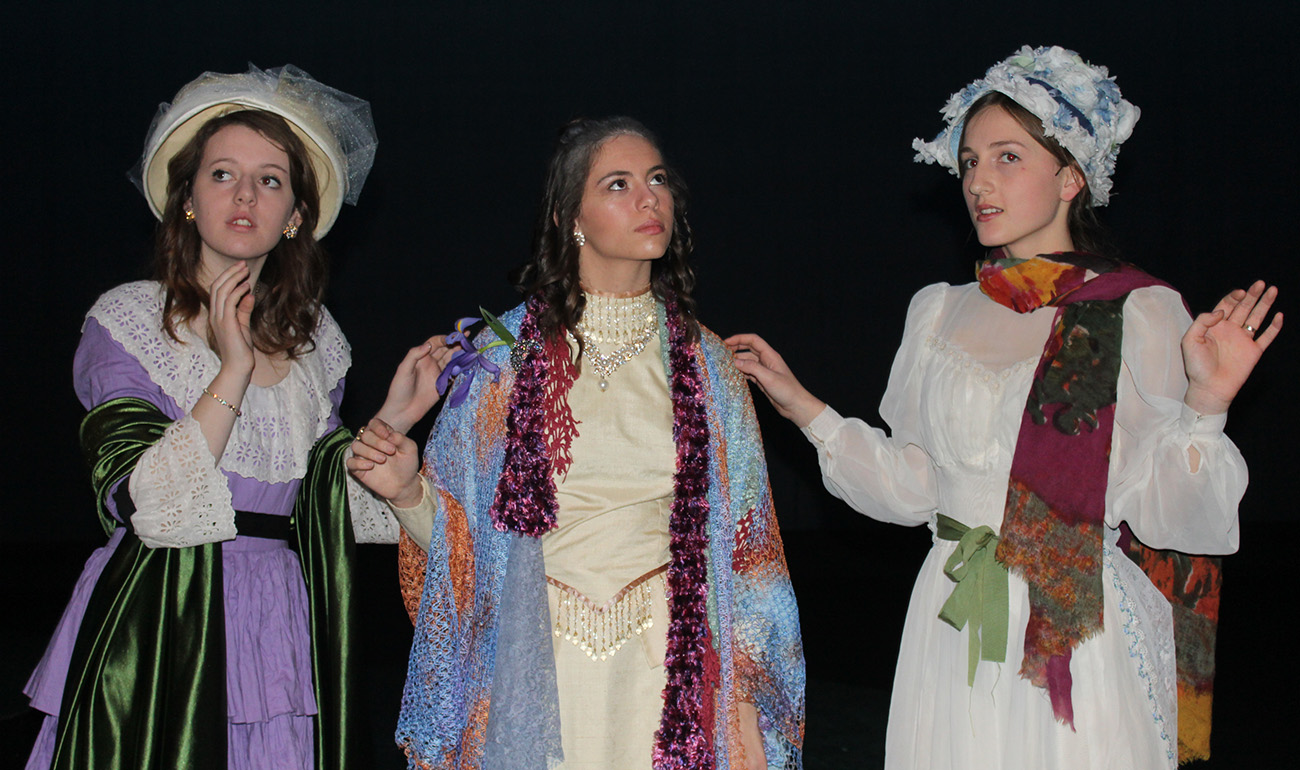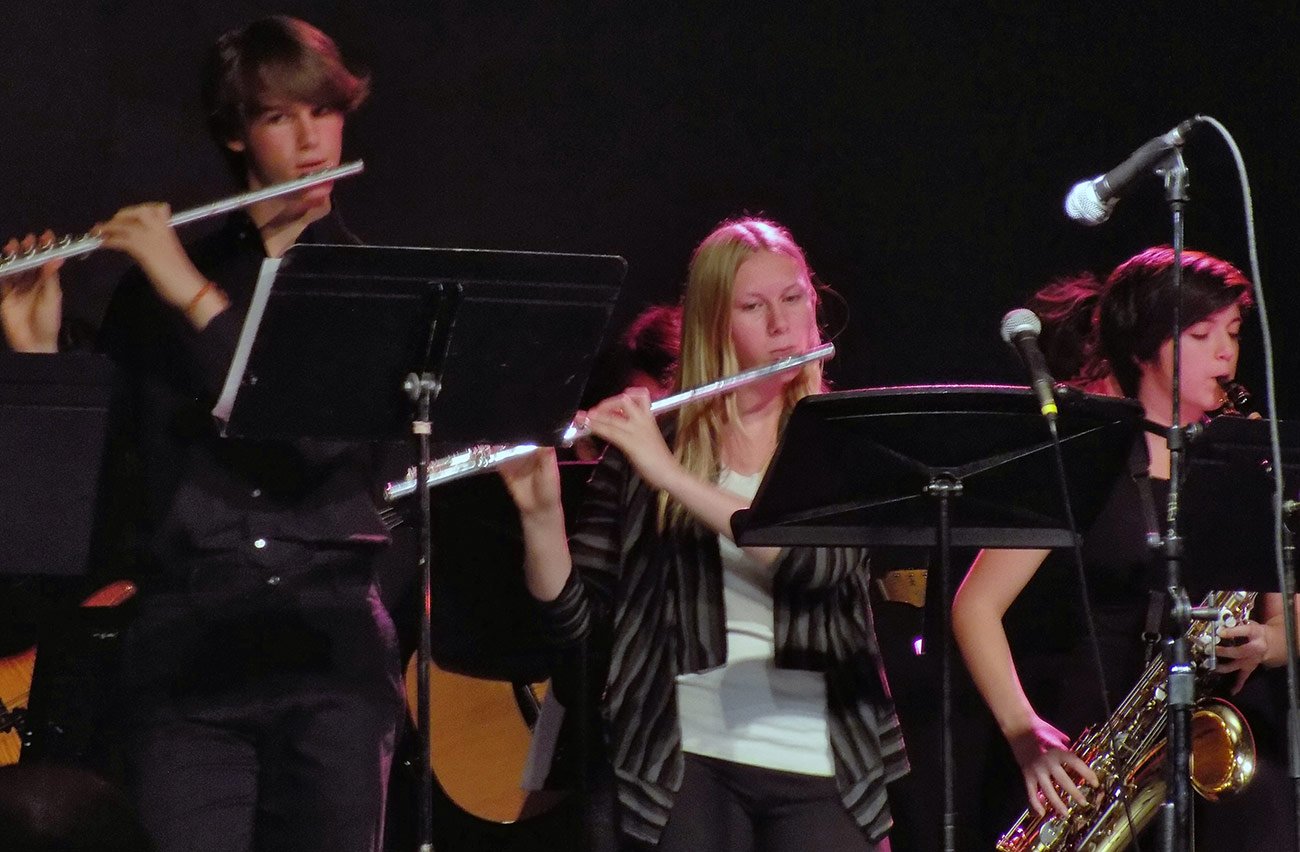 Music
NPA offers both jazz band and orchestra starting at the middle school level. NPA's high school jazz band participates annually in the Redwood Coast Jazz Festival as well as a variety of other local events. NPA jazz and orchestra musicians participate in the All County Music Festival. NPA regularly has participants in the CMEA All State Festivals. NPA orchestra members have also been frequent winners of the Eureka Symphony Concerto Competition.
NPA also offers a flute choir, vocal ensemble, and other acoustic and electric group/band options as elective courses.
All students participate in NPA's all-school choir, which rehearses once each week on Friday afternoons.
Theatre
All NPA students participate in one major production (freshman-sophomore or junior-senior) each year. NPA also has a travelling Young Actors Guild, which performs regularly for host schools and at other events during NPA's international trips. Young Actors Guild members also participate in international theatre festivals and have received critical acclaim for their productions.
Visual Arts
NPA has a dedicated visual arts studio that supports work in multiple media, including drawing, painting, sculpture, mixed media, and ceramics. Students can also pursue digital art in the school's computer lab.
Dance
NPA supports many students in their individual development as dancers. NPA students have the opportunity to perform in the school's annual productions, at school events, and in Artist Diploma recitals.
Creative Writing
NPA supports all types of creative writing through a creative writing elective class, spoken and written poetry clubs, presentations and workshops by guest artists, participation in Poetry for Peace and other poetry and creative writing competitions, and opportunities for submission to the school's literary magazine.
The NPA Artist's Diploma Courses
All students at NPA also have the opportunity to participate in a supervised study course in one or more arts that supports individual development in the chosen art and culminates in a juried performance or exhibition at the conclusion of each semester. Possible areas of study include music, dance, visual arts, theatre, creative writing, and design.