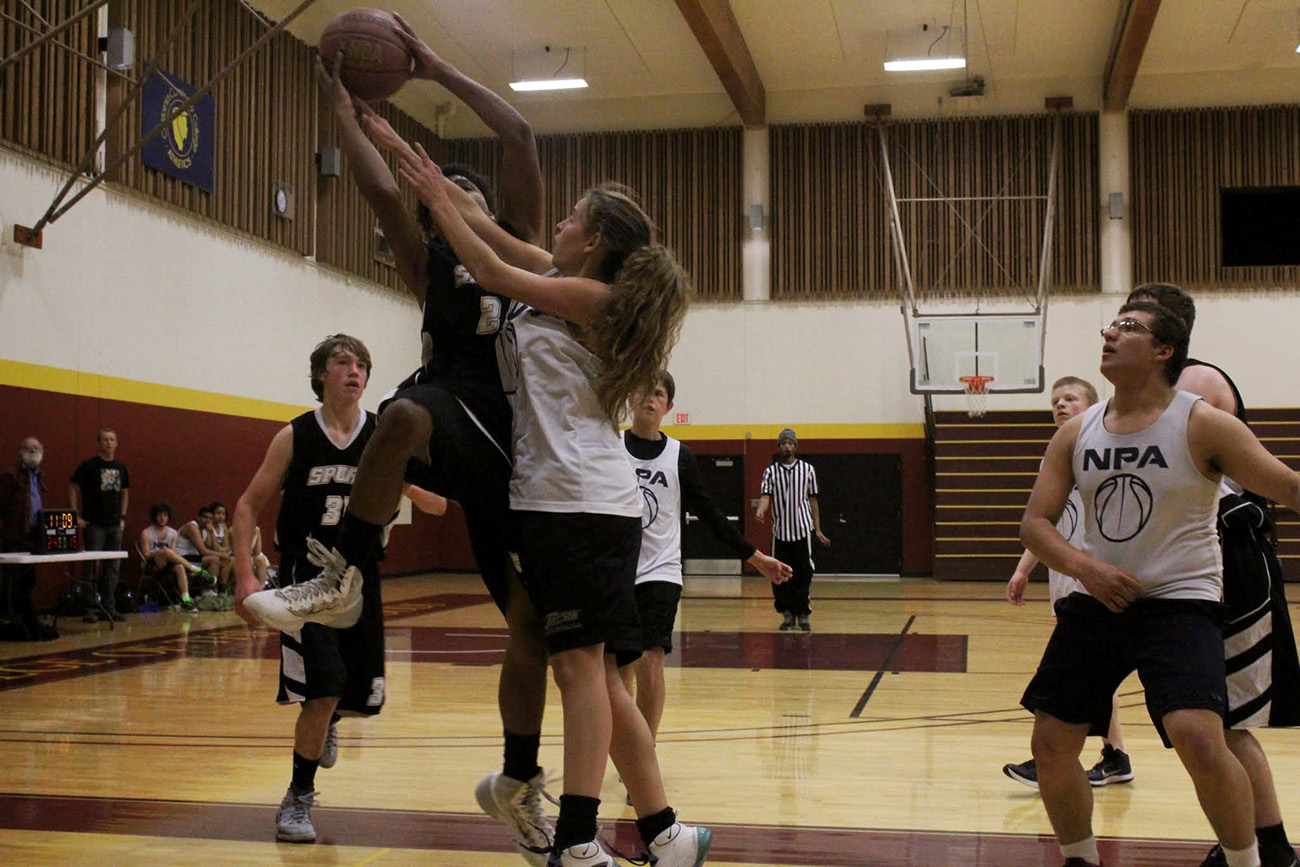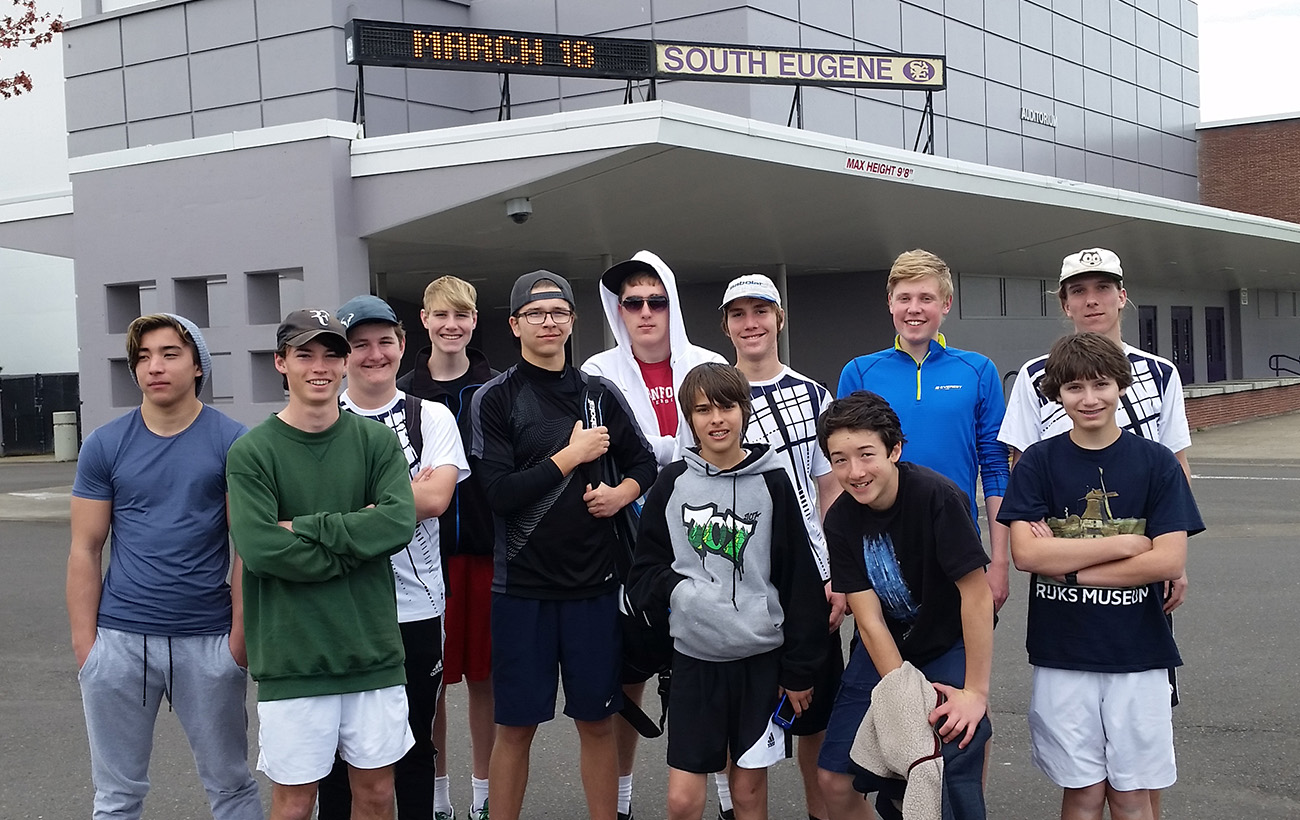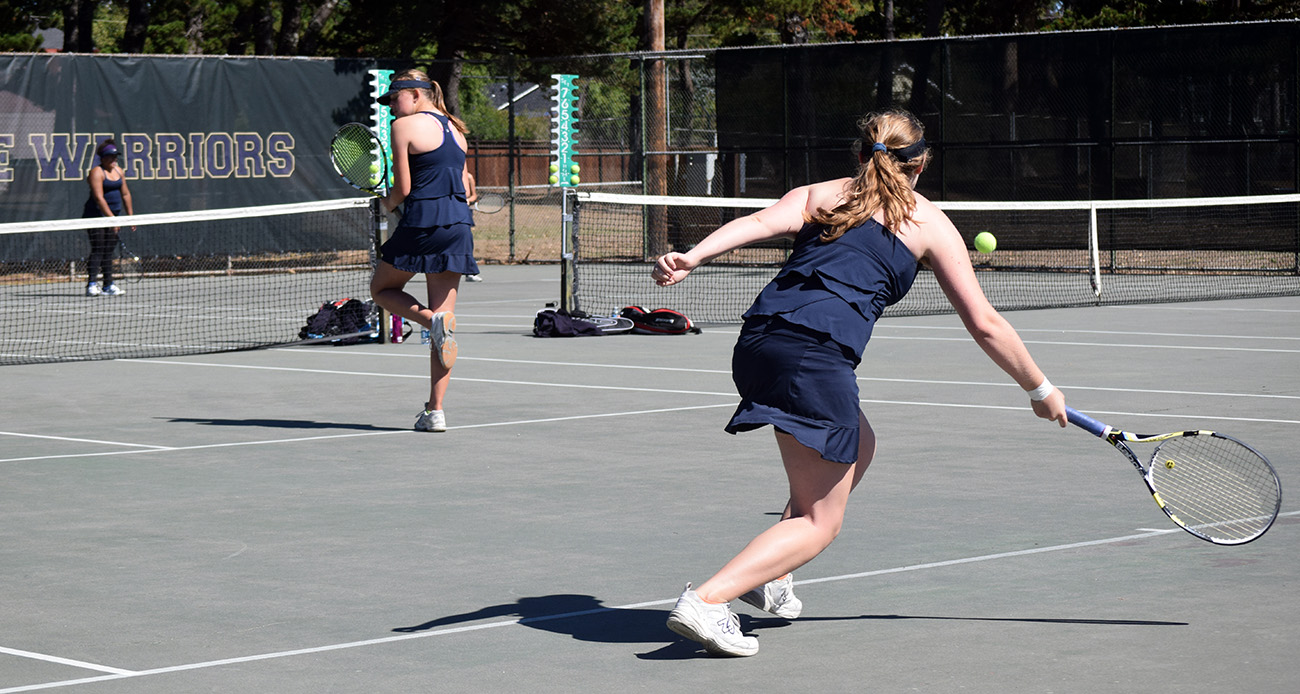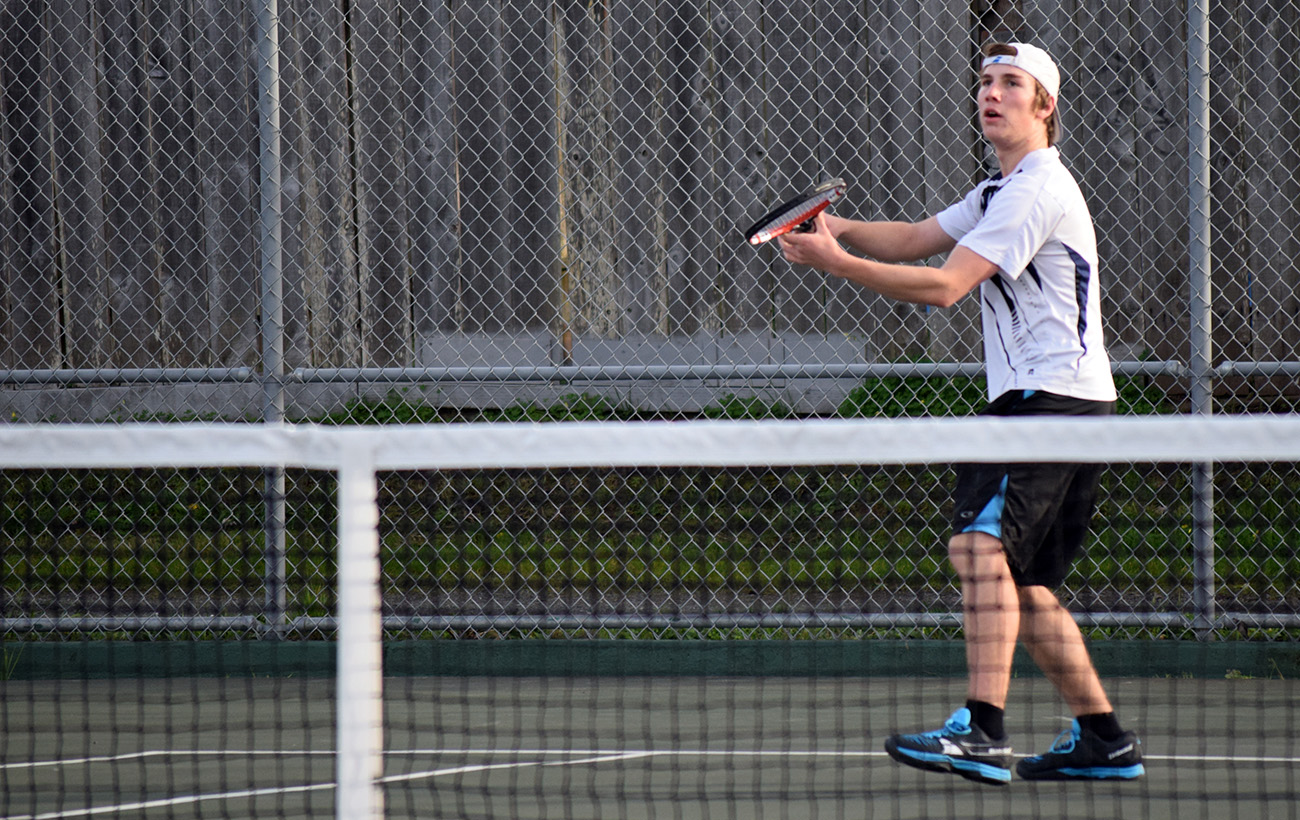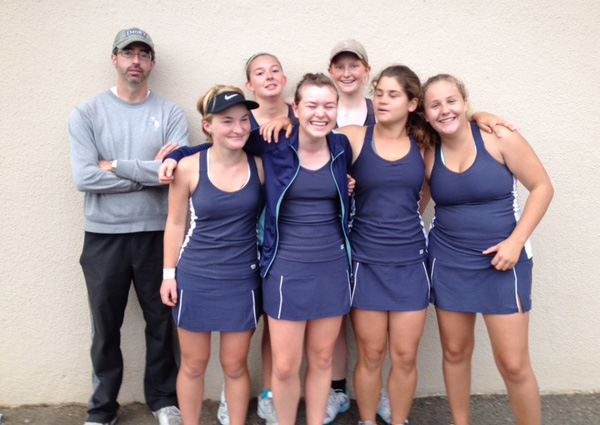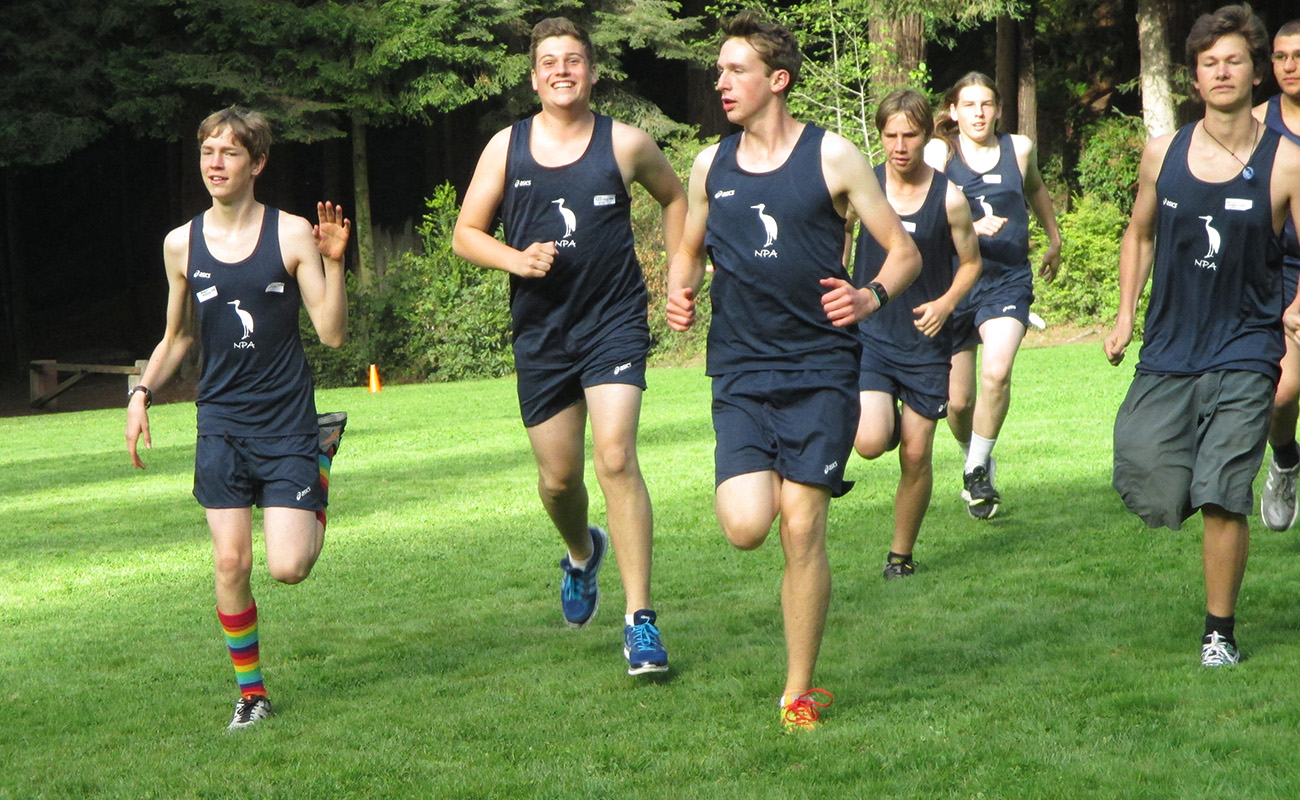 NPA athletics focuses on achieving excellence in a select number of sports. These currently include boys' and girls' tennis, boys' and girls' cross country and track, and boys' and girls' basketball. The tennis, cross country, and track programs are part of the Humboldt-Del Norte League at the high school level. Basketball is currently through the Coast League, but will transition to the HDN over the next several years.
NPA tennis teams regularly travel to regional tournaments and specialized clinics as well as to compete with teams regionally in the NCS Northern Section. The cross-country team travels annually to compete in the NCS Championships in the Bay Area.
Many NPA students participate in crew with the Humboldt Bay Rowing Association. Individual students also participate in the Humboldt Swim Club.
NPA athletes have gone on to have successful NCAA college careers in tennis, rowing, and swimming.
Recent Achievements by NPA Athletes
Girl's Tennis HDN Singles Finalist 2011
Girls' Tennis HDN Team Champions 2012
Girls' Tennis HDN Doubles Champions 2013
Boys' Tennis HDN Singles Champion 2014
Boys' Tennis HDN Team Champions 2015
Boy's Tennis HDN Team Champions 2016
Boy's Tennis HDN Singles Champion 2016
Boy's Tennis HDN Singles Champion 2017
Middle School Girls' Cross-Country Team Champions 2015
Middle School Girls' Cross-Country Team Runners-Up 2017