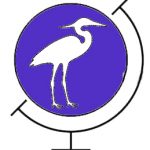 Welcome to NPA! We're glad you're here. Here are some resources that you may find useful while you're studying with us. Don't hesitate to talk to your teachers or school counselor with any questions.
---
Language Support
English Express Humboldt
Tuesdays and Thursdays 6pm – 7:30pm   FREE
Jefferson Community Center, 1000 "B" Street, Eureka   (707) 443-5021
---
Muslim Resources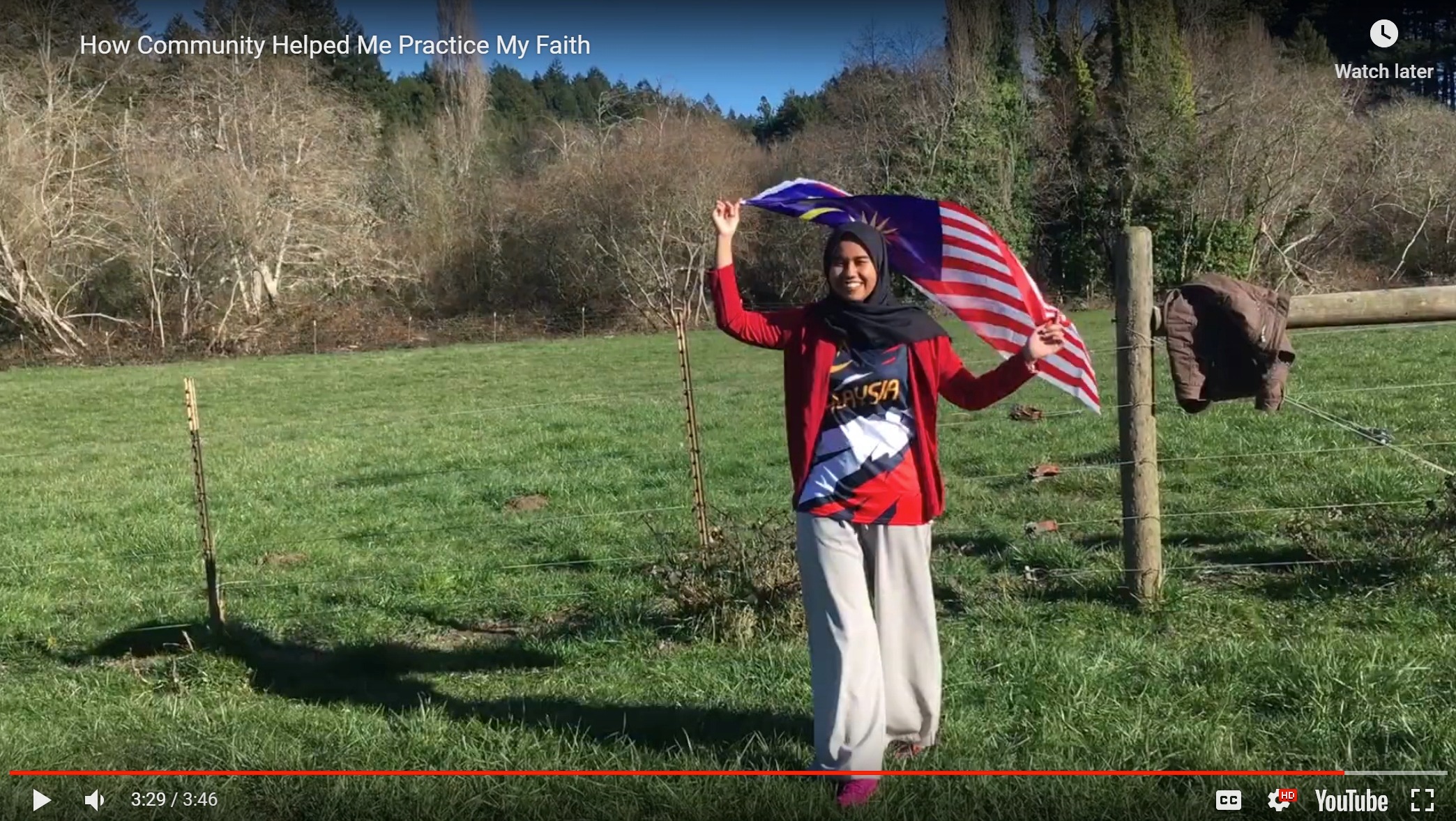 VIDEO How an NPA Foreign Exchange Student Found Community Support to Practice Her Faith
Read the full story here.
HSU Multi-Cultural Center (707) 826-3364
Tin Can Mailman  (707) 822-1307
Friday Prayers:  Arcata Library  (707) 822-5954
Safeway, Arcata
Eureka Natural Foods, McKinleyville
Grocery Outlet (occasionally), McKinleyville
Wildberries, Arcata
---
Asian Food Stores
Lao Oriental Market, 2908 E St, Eureka  (707) 445-1513
Vang Chang Market, 110 W Wabash Ave, Eureka   (707) 443-3559
---
Volunteer Opportunities
NPA Homeless lunch support
SCRAP Humboldt, 101 H St, Arcata   (707) 822-2452
Animals: Humboldt Spay and Neuter, 3954 Jacobs Ave, Eureka (707) 442-7729
---