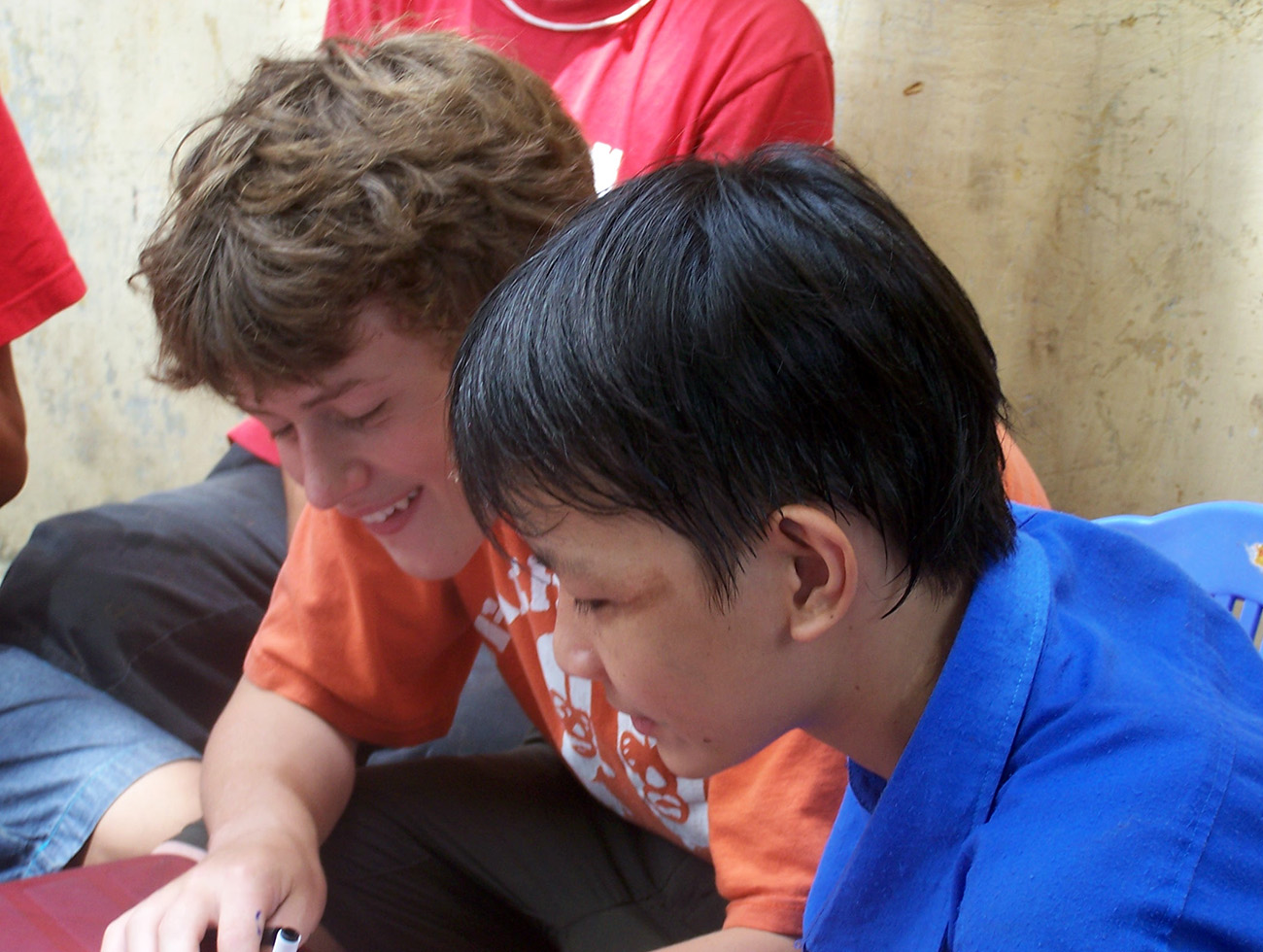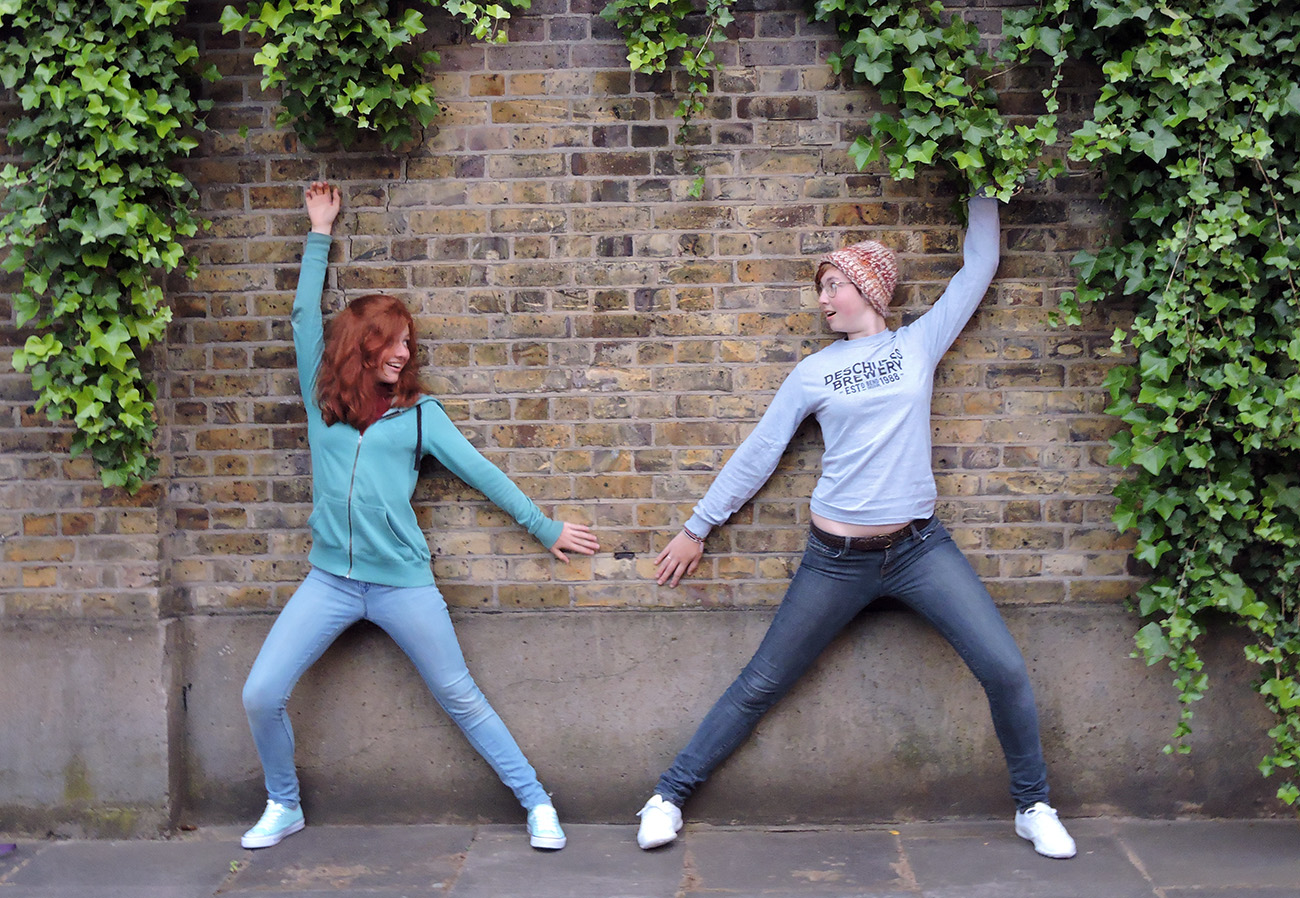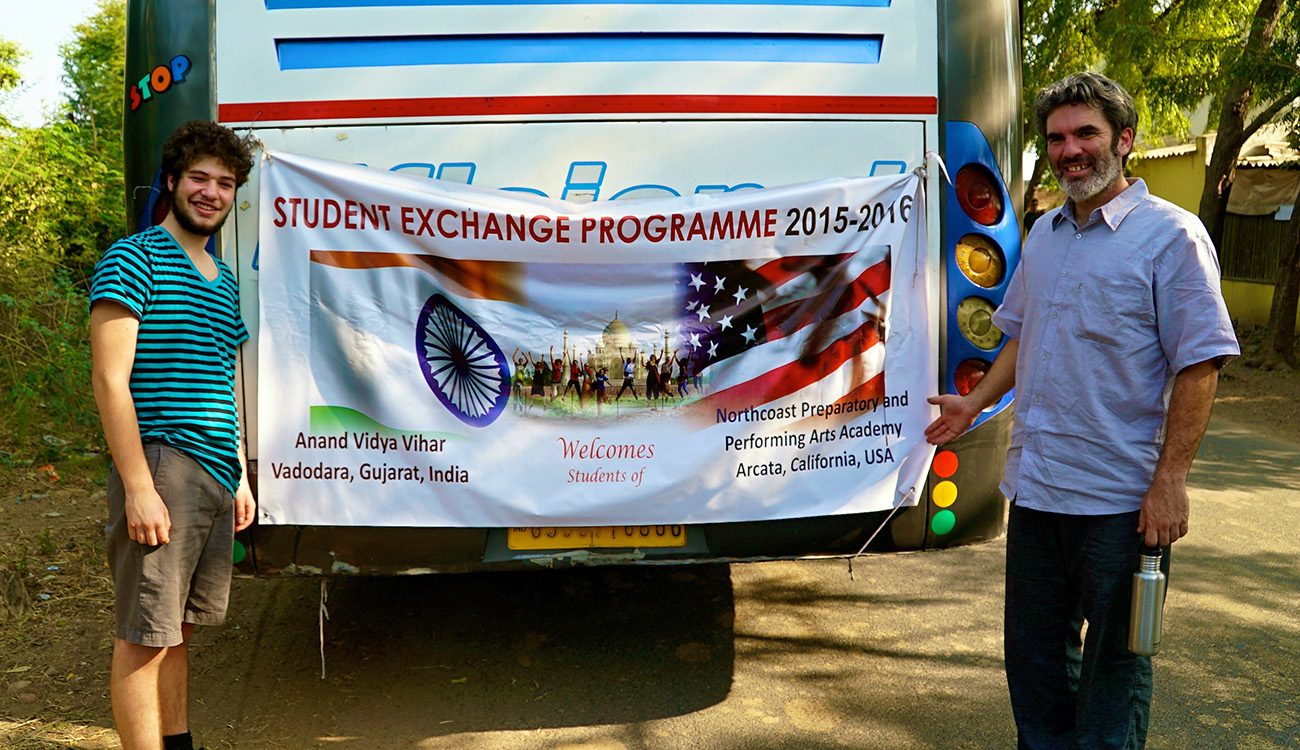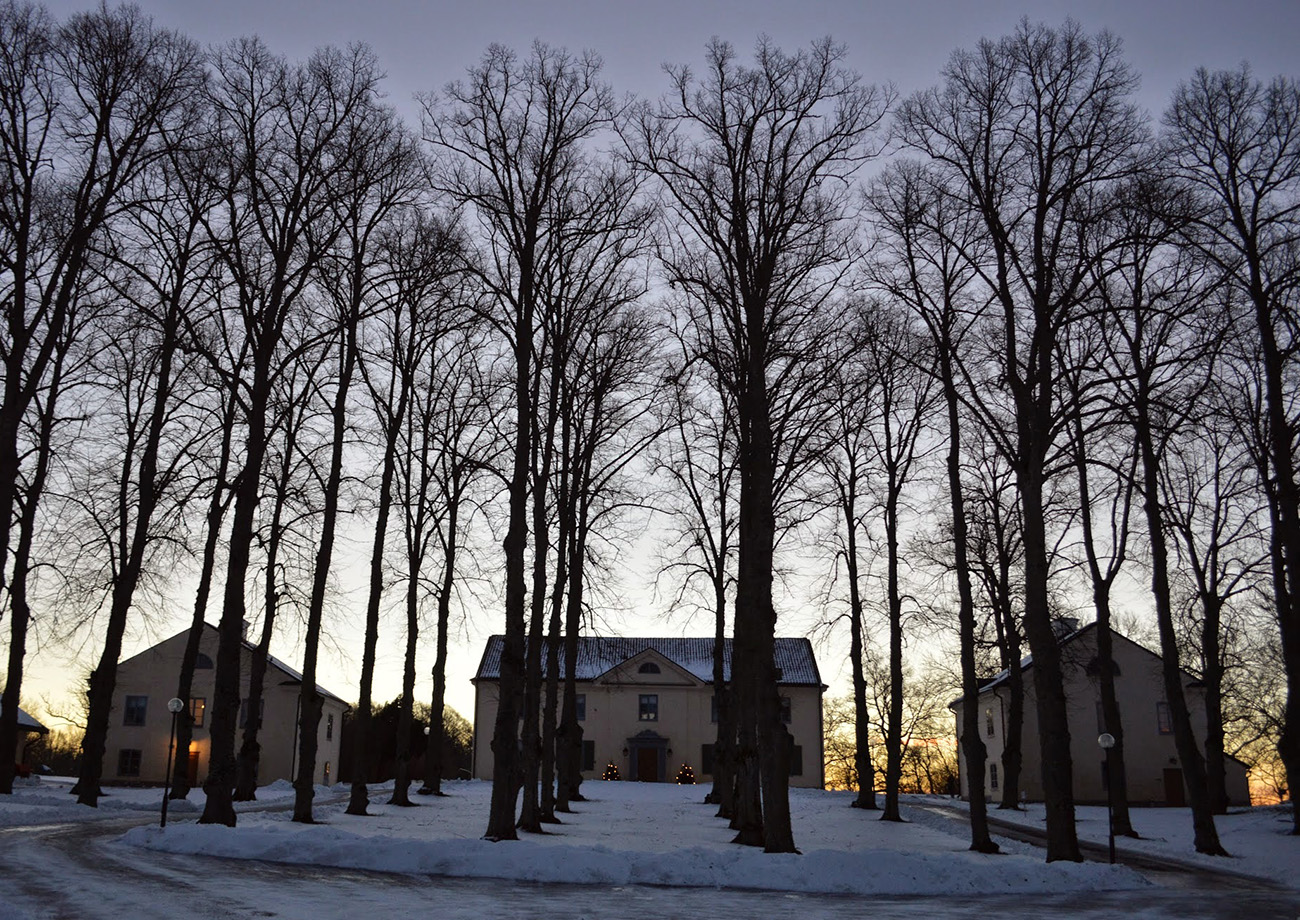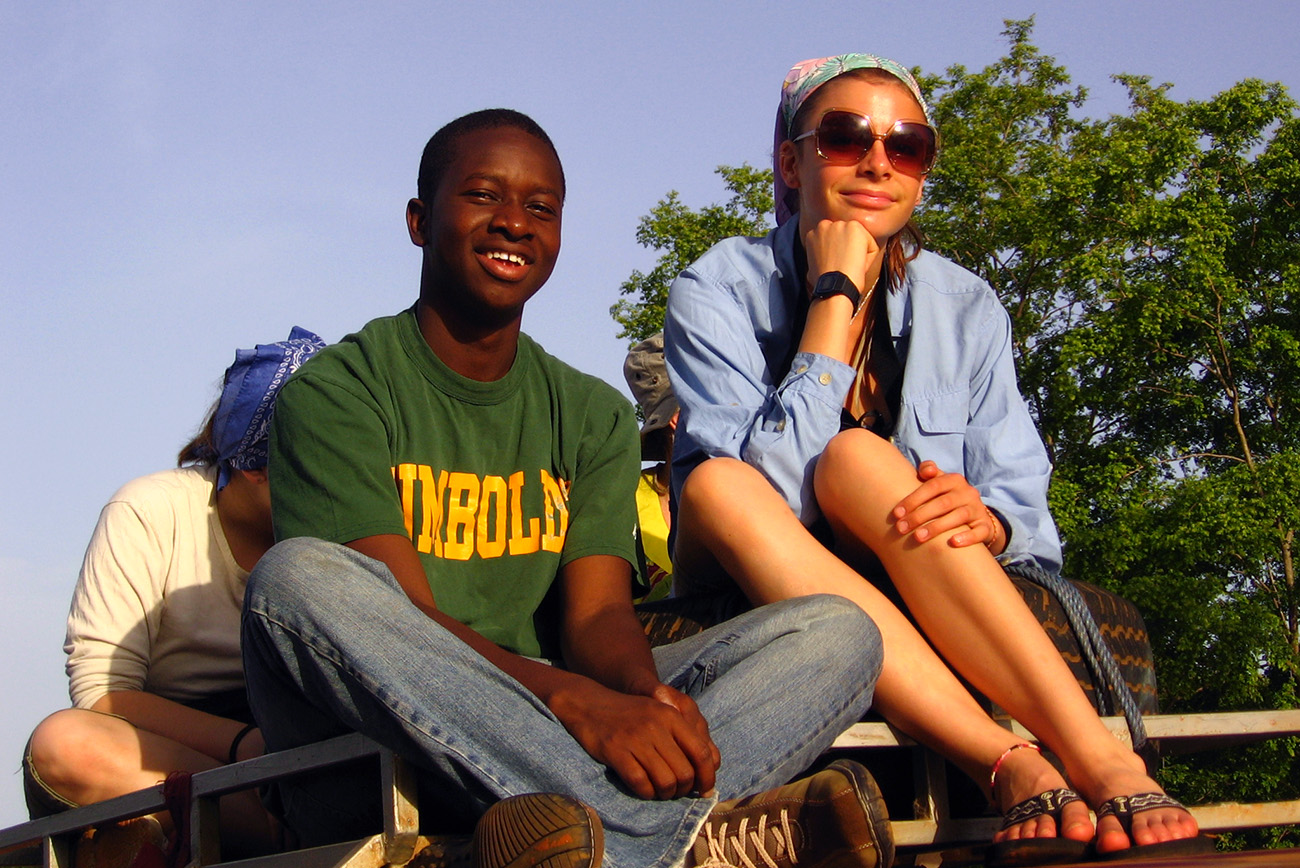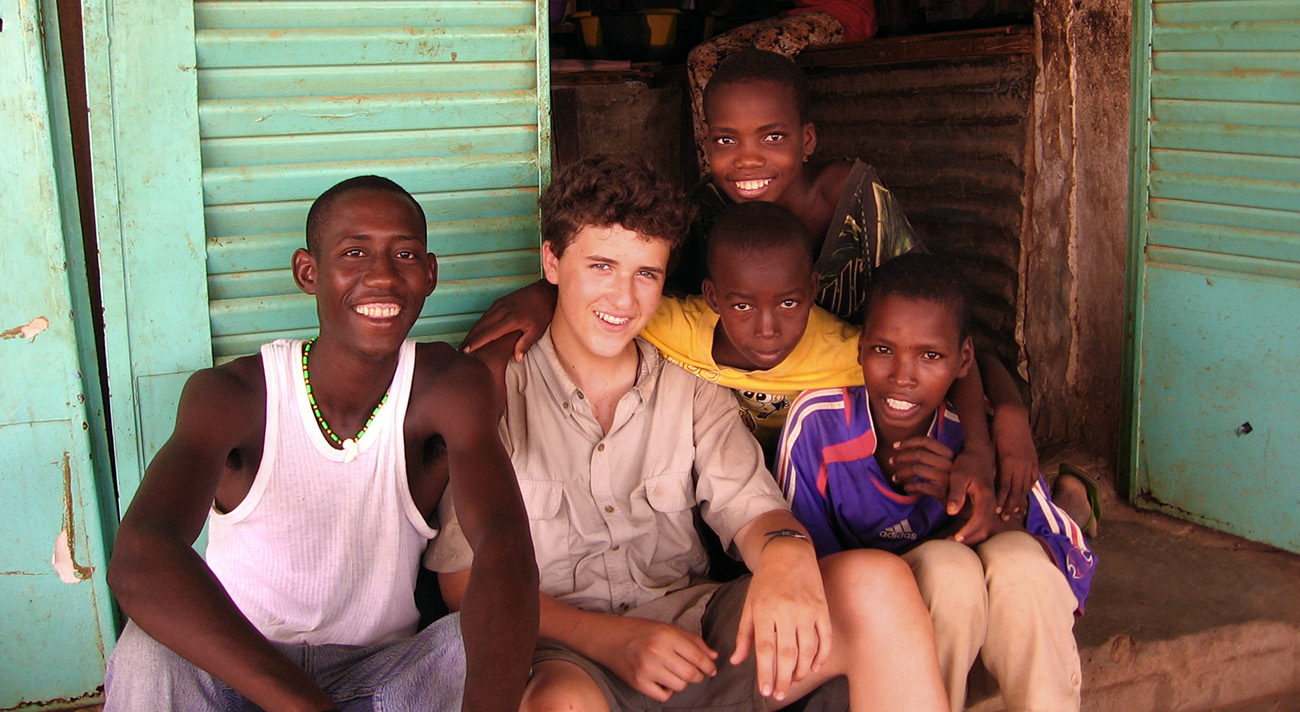 NPA fosters intercultural exchange with five active programs:
Partner schools
International school trips
Hosting international students
The IB diploma
The Roshni Teen project
---
Partner schools

NPA has established partnerships with schools in Sweden, Thailand, and India. NPA students regularly participate in exchanges with students in partner schools and engage in service work in Thailand and India.
Prasatwittayakam School, Thailand
---
International school trips

Each year NPA students collaborate with faculty to define the international travel opportunities for that school year. Typically NPA offers 2-4 international travel opportunities per year. Some trips occur annually, such as those to our partner schools. Past destinations include France, England, Spain, Iceland, Sweden, Morocco, Japan, China, West Africa, Tibet, India, and Thailand.
Trips include both service and cultural components. NPA students also bring musical or theatrical performances to share with their hosts.
---
Hosting International Students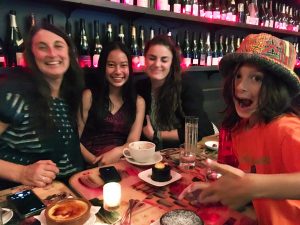 The U.S. Department of State exchange student program is a way for foreign high school students to come to the United States and take part in our culture.  The student program began in 1949 and is a vital element of the U.S. public diplomacy.
Families open their homes to the students as a host family.  Being a host family offers a unique opportunity for you to experience firsthand the richness and diversity of a culture different from your own.  You may be the first U.S. person the student meets.
A host family has many responsibilities, the most important is caring for the student.  As a host family you will provide the student with meals, a home, and transportation to school, as well as sharing his/her experiences while she/he are a part of your family.  The student has insurance and a monthly allowance for personal expenses.
Being a host family is thrilling:  without you the program would not exist.  The program offers you, your family, the foreign student, and local school the opportunity to create a strong lifelong relationship.  This is one of the most important contributions any family can make to the school. Host families have found the experience to be a rewarding and enjoyable involvement.
Please contact admin@northcoastprep.org if you are interested in being a host family.
---
The IB Diploma

The International Baccalaureate® (IB) Diploma Programme (DP) is one of the world's most exciting educational courses for 16-19 year olds. It focuses on personal, professional and academic development and is globally recognized by universities for the holistic and rigorous education it provides. NPA is an IB school. Learn more.
---
Roshni Teen Project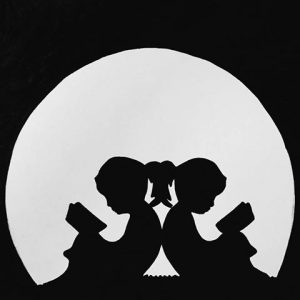 Studies show that educating girls in developing countries has the potential for greater economic, social, and political change than any other investment. NPA students work on the Roshni Teen Project to support girls education in Pakistan.